B2C EMAIL CAMPAIGN
Guaranteed Open Rate% or Money-Refund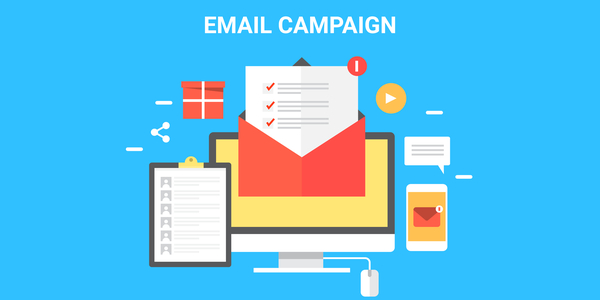 WHAT: We will email blast your email creative to the Target … qualified consumer email leads!
GUARANTEE OPEN RATE: Based on review of offer, creative, and target market details, we will offer an Open rate guarantee from 5 to 15%. Money-refund if the Open rate target is not achieved.
SECRET TO SUCCESS: The cornerstone to every successful email campaign is pinpoint targeting … a highly qualified consumer email list! An email blast to 25,000 highly qualified consumer leads will generate significantly more Opens/Clicks than an email blast to 100,000 weak leads. And for this fact, our data specialists and email blasting team will extend much effort in crafting your consumer email list.
HOW TO AVOID SPAM CLICKERS: A poorly targeted email campaign will result in a high spam-click rate – which eventually causes email platform to block all future emails. Example, emailing a great discount on diapers to someone without infants will likely result in a spam click. On the other hand, a golfer is less likely to be disturbed by a golf related offer. So again, pinpoint targeting is a sure way to avoid the spam-clickers.
HOW TO PROCEED WITH YOUR EMAIL CAMPAIGN
STEP 1: We build a highly a qualified consumer email list of your target … using the extensive array of qualifiers available on our consumer databases. CLICK HERE for a review of the consumer list filters.
STEP 2: Your graphic designer provides us with the email creative that you want us to blast. And for a small fee, DMD will show how email creative looks on all popular desktop, webmail, and mobile email programs. We can analyze the creative for behind-the-scenes coding errors. A beautifully designed email creative with a highly accurate email list … will still result in campaign failure IF the creative (HTML email coding) has errors. CLICK HERE to learn more.
STEP 3: We execute email campaign on the specific day and time of your choosing.
STEP 4: We provide the Email Campaign Report … showing number of Opens & Clicks. Plus, upon request, we can provide a list of the email recipients that Opened the email message … these are called Hot Leads. Most Hot Leads don't immediately buy/respond for a variety of reasons … too busy, wants to ponder, interested but not this week, etc. However, with additional email offers, many Hot Leads can be converted into sales! CLICK HERE to learn more about Hot Leads.
VALUE-ADDED OFFERS:  With your email campaign we offer many value-added offers. Complete below Info Request Form and we will share more details.