EMAIL DATA NOT JUST FOR EMAIL MARKETING
Transform email data to digital ads and more!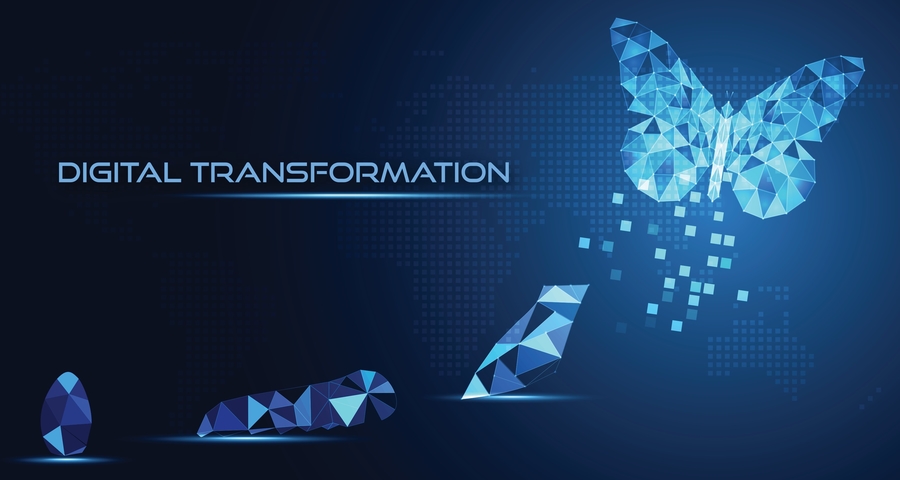 Don't think email addresses are just for email marketing! For a growing number of marketers email marketing is a "secondary" application for email addresses. The new primary application of email data is to reach customers at places other than their email Inbox. Now is the time to start reaching your email names across all devices (desktop computer, tablet, mobile, etc) AND all places (blogs, social media, popular websites like weather.com, CNN, NYT, ESPN, etc). Big data … agglomeration of website cookies, universal digital ids, 1st party data sharing, etc) … is powering the metamorphosis of email data … transforming your email database into a multifaceted digital vehicle.
SERVICE: Email-to-Digital Campaign (E2D): In a nutshell, your email addresses are matched against massive digital databases for linking emails to digital ids … a linkage that will facilitate the serving of display ads to your email names … digital ads that will reach 95+ percent of available ad inventory on the world wide web.
PERFORMANCE: One weakness of many digital campaigns (Google Ad Words, Google Display Network, Facebook, etc) is the lack of pinpoint targeting … lack of granular filters / qualifiers. This is not true with your email list. Your email names are a known entity … highly qualified … resulting in higher click-through rates than the usual display ad campaign.
BOOST EMAIL OPEN RATES: Unable to recall a brand name in the email From-Line is often cited as a major reason people don't open emails, and a sure way to overcome this obstacle is with a E2D campaign …  which will boost brand awareness – thus email open rates. In fact, many of our clients are serving display ads … weeks in advance … prepping their email names for the next email promotion.
Call now or complete below Info Request Form to learn more about transforming your emails into a digital ad campaign.