ELECTRIC CAR OWNERS EMAIL LIST – EV MAILING LIST
HEV – PHEV – BEV Car Owners Marketing List for Email, Mail, Mobile, Digital Ads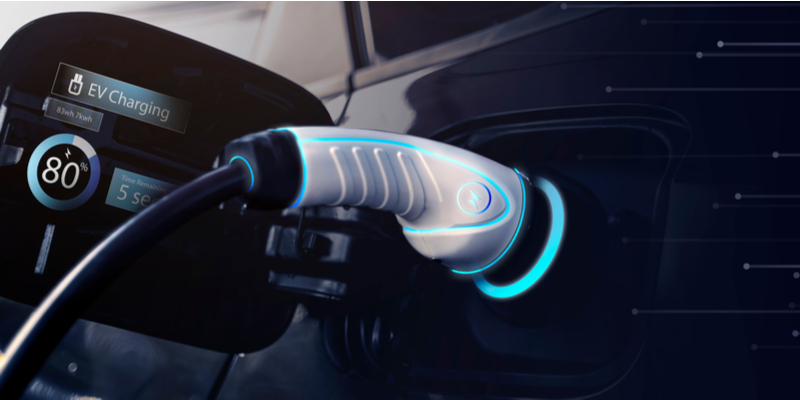 DMDatabases offers the largest marketing database of HEV – PHEV – BEV car owners. The EV mailing list exceeds 100,000; the EV email list exceeds 60,000. And the HEV and PHEV mailing list run in the millions. No other automotive mailing list matches our EV auto coverage! And note that all HEV – PHEV – BEV automotive mailing lists are selectable by Make, Model, Year, and much more.
ELECTRIC AUTOMOTIVE MAILING LIST GROUPS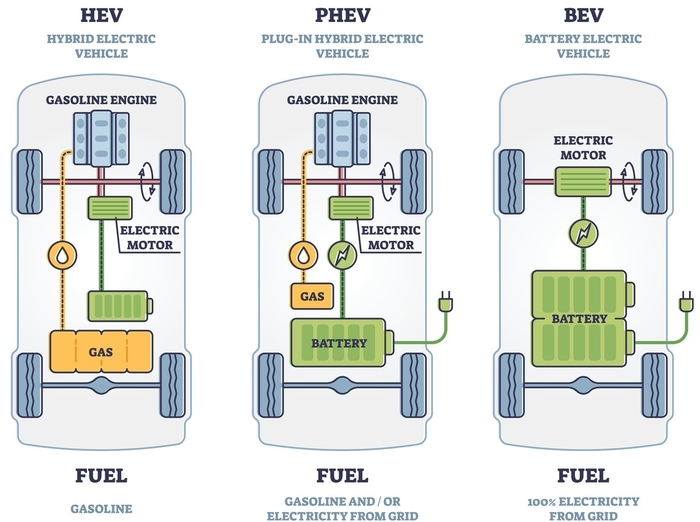 Mailing List of HEV Car Owners: Hybrid Electric Vehicles (HEV) are low-emission vehicles that use an electric motor to assist gas-powered engines. All energy comes from gasoline. No plug-in for charging. A mailing list of Toyota Prius owners, Toyota Camry Hybrid, Ford Fusion Hybrid, Hyundai Sonata, Ford C-Max Hybrid, and Lexus CT200h fall into the HEV mailing list group. The hybrid car owners mailing list exceeds 3,000,000 … and the hybrid car owners email list exceeds 1,700,000.
Mailing List of PHEV Car Owners: Plug-in Hybrid Vehicles (PHEVs) have a gas tank AND a large battery. Unlike HEVs, PHEVs can be plugged into an outlet / charging station to recharge the battery. Plus, PHEVs typically have the option of running on battery only. A mailing list of Toyota Prius Prime owners, Hyundai IONIQ, KIA Niro, and Ford Escape PHEVs fall into this group.
Mailing List of BEV Car Owners: Battery Electric Vehicles (BEVs) are powered solely by an electric battery, with no gas engine parts and zero emissions. A mailing list of Tesla owners, Chevrolet Bolt owners, BMW i3 car owners are some vehicle groups that fall into the BEV group.
FUTURE ELECTRIC CAR BUYER LEADS: This custom automotive mailing list consist of individuals that have a very high propensity for purchasing an electric vehicle. This automotive mailing list is generated from a sophisticated model that crunches 100+ data points, such as: age, income, net worth, occupation, education level, transactional data (environmental donations, green technology purchases, etc), Tesla / BEV neighbor profiles, lifestyle interests (green living, solar house, etc), and much more. We would not classify this auto mailing list as "in-the-market" electric car buyers since we don't have data to estimate short-term intent, though no doubt these potential electric car buyer leads are in the top percentile for propensity of purchasing an electric vehicle!