MARKETING STRATEGIES FOR REACHING DOCTORS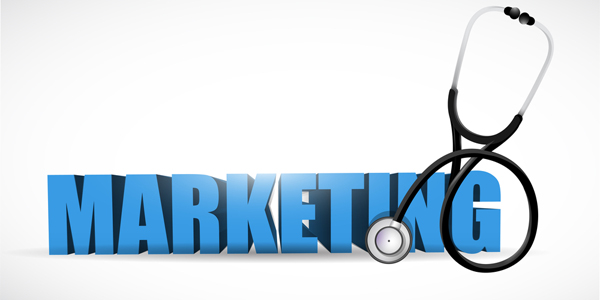 REACH DOCTORS VIA DOCTOR EMAIL LISTS: Many marketers rely on doctor email lists for reaching doctors since email marketing is the lowest cost marketing medium. Unfortunately, email marketing is the weakest strategy since no reputable doctor email list supplier has doctor emails for more than 40% of doctors … since majority of doctors do not share their email address nor post on their website or any public domain. Recommend great caution with data sellers promoting high doctor email list quantities … NOT realistic!
REACH DOCTORS VIA IP DISPLAY AD CAMPAIGN: DMDatabases has the IP Address for about 70% of all medical practices, and with the IP Address DMD can serve your display ad to the medical practice IP servers … meaning all doctors and medical staff (influencers) will see your brand/offer ad when surfing the web from the medical practice server. And yes the IP campaign may be targeted by medical specialty and all other medical firmographics.
REACH DOCTORS VIA TWO EMAIL ADDRESSES: A greater number of doctors can be reached when combining doctor email databases … doctor professional email database AND a doctor personal email database.
REACH DOCTORS VIA DIRECT MAIL: Yes, direct mail is a high-cost medium, though cost can be dramatically reduced by reserving direct mail for unique doctor segments that have an above average order size. For example, there are about 9,000 dermatology medical practices, but instead of mailing all 9,000 – a marketer can lower cost by focusing on dermatology medical practices with 5+ doctors … which will lower the mail quantity from 9,000 to 2,000.
REACH DOCTORS VIA FACEBOOK: By using a doctor personal email list and a doctor cell phone list, you can reach about 25% of your targeted doctors on Facebook. 
For more info for reaching doctors with the above doctor marketing strategies, call 888-395-6727 or simply complete below Info Request Form … during business hours you'll typically receive info within 15 minutes.