CREATIVE DIRECTORS EMAIL LIST
Creative Directors Mailing List, Phone List, Email List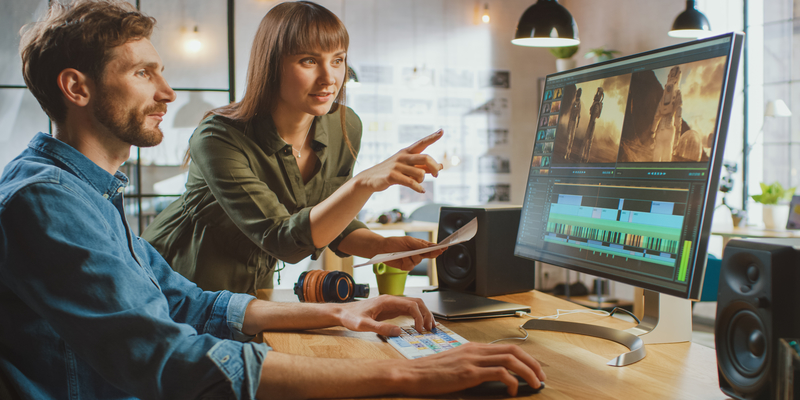 Creative Director Email List offers 26,000 emails … THE largest email quantity on the market! The Creative Director email list is selectable by firmographics (type of company, # of employees, sales volume, and much more). Plus, all Creative Director email leads are continually updated – which is why we confidently offer a detailed money-refund data accuracy guarantee.
And note that the money-refund accuracy guarantee also applies to the Creative Director job title. The latter point is an important point as many data sellers will guarantee email delivery BUT not job title accuracy; what good is 100% email delivery if the job title is incorrect? Our Creative Directors email list is double-source verified … job title data is 95% accurate or money-refund!
Looking for more creative marketing leads?
Try affinity titles to Creative Director Marketing List:
Art Director Email List: 18,000 emails
Advertising Directors Email List: 4,100 emails
Graphic Designers Email List: 39,000 emails
Email List of Musicians, authors, other creative entertainers:  Click Here  
High School Art Teachers Email List - College Art Professors Email List
Professors – Art Teachers email list quantity exceeds 100,000! Below are some art related class titles at the high school and collegiate level.
-Art Teacher
Fine Arts Teacher
Art - Higher Level
Art Department Chairperson
Graphic Arts Teacher
Fine Arts Dept Chairperson
Art Appreciation
Drawing - Basic
Computer Art and Graphics
Fine and Applied Arts - Higher Level
Art History Survey
Ceramic Arts
Studio Art
Multidimensional Design
Fine Arts Dept Chairperson
Art Dept Chairperson
Dramatic Arts and Appreciation
*Above education lists are available at school email address or home email address.
Use Creative Directors Email List for Luxury Consumer Products - Services
Safe to say that names on the Creative Directors email list have an appreciation for luxury items … luxury cars, luxury watches, fashion, luxury travel, fine art, luxury real estate, collectibles, etc. And the same conclusion applies to other executive email lists relating to art and creativity. CLICK HERE if you are seeking creative people – art enthusiasts at their "home address."