YOGA ENTHUSIASTS EMAIL LIST – YOGA MAILING LIST
Yoga Enthusiasts Marketing Lists for Email, Mailing, Mobile Ads, Digital Ads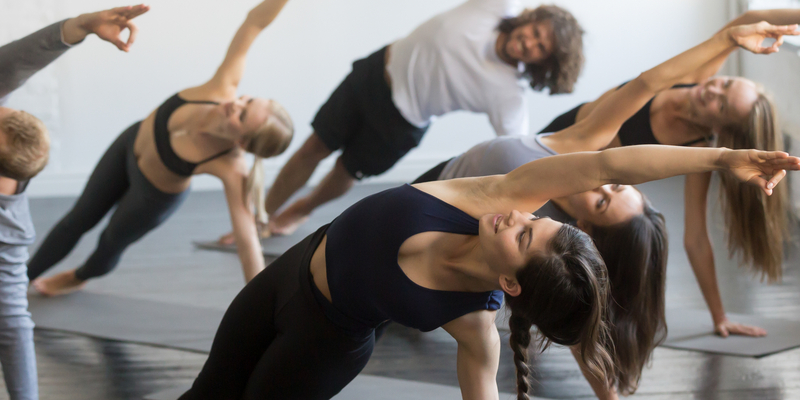 The yoga mailing list has over 3,000,000 names and the yoga email list includes 1.9 million opt-in email addresses. And this is "not" a modeled marketing database … these are bona-fide yoga enthusiasts that have indicated their yoga passion via online web surveys and/or yoga product purchases. The yoga email list – yoga mailing list is selectable by age, gender, education level, income, net worth, ethnicity, occupation, and much more.
YOGA DATABASE MARKETING OPTIONS
Email Campaign to Yoga Enthusiasts Marketing List: We will email blast your offer to yoga leads with a guaranteed email open rate (assuming offer/creative is approved). And after the email campaign to the yoga email list, you have the option of receiving an email list of the yoga leads that Opened your email message … huge benefit since many of these yoga email open leads can be converted into a customer with a just few more email offers.
Yoga Email List: We can also provide the yoga email list if you wish to execute and control your own yoga email campaign. And note that our yoga email list has a 90+ percent accuracy rate or "money-refund!" Of course, one major advantage of buying a yoga marketing email list is the unlimited usage benefit … the option to test multiple offers, subject lines, creatives, etc.
Digital Ad Campaign to Yoga Marketing List: We will serve digital banner ads to your custom yoga marketing list. When the yoga households are surfing the web from their home network, your ad will appear on many of the websites that the yoga enthusiasts are viewing. And to reiterate – the digital ads are only served to households from your customized yoga marketing list. Along with display ad clicks, this low-cost digital campaign is also a sure way to boost direct mail list results and email open rates!
Facebook Ads to Qualified Yoga Leads: Along with email marketing – you can use our yoga email list to reach the same "qualified" yoga leads on Facebook. We emphasize the "qualified" word because the Facebook platform doesn't offer the extensive array of qualification filters for pinpointing your optimal yoga leads.
Yoga Mailing List: Unlike digital ad mediums (Google ad words, Google Search, Facebook, etc), direct mail offers a guaranteed way to get your brand/offer in front of yoga enthusiasts. With direct mail your yoga offer will not have to compete against countless other competitive offers … with direct mail you have the readers undivided attention. Sure, direct mail can be expensive, but if your customers have a large LTV then direct mail will easily provide a multiple ROI. And to help boost results from your yoga mailing list – we can execute multiple digital ad campaigns in conjunction with the direct mail drop … synchronized campaigns will for sure boost your direct mail results.
YOGA DIGITAL CAMPAIGN: DMD can serve your display ads to locations that yoga enthusiasts frequently visit … exposing your brand to "multiple" yoga enthusiasts.
Beauty Spas
Days Spas
Health Resorts
Pilates Studios
Yoga Studios