VACATION PROPERTY OWNERS EMAIL LIST - MAILING LIST
Vacation homeowners marketing list for mailing, emailing, digital ads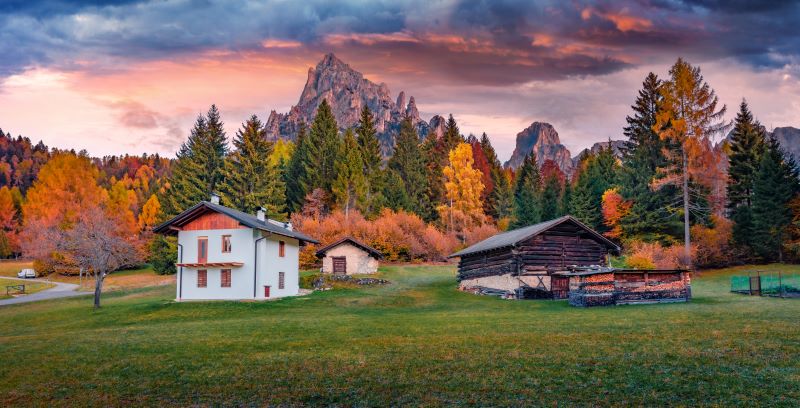 This highly unique email list consists of bona-fide vacation property owners! Many names on this vacation homeowners mailing list are in prime luxury destinations, like: Napa, Aspen, Key West, Emerald Coast, Sun Valley, Martha Vineyard, Mackinac Island, Hilton Head, Myrtle Beach, Jackson Hole, Cape Code, Marco Island, Rosemary Beach/Watercolor, etc.
Vacation Home Property Owners Mailing List Selectivity Options:   
Select vacation homes located in specific locations
Select owners that are X distance from the vacation home
Select by value of vacation home
Select by type of vacation home (SFD, condo, rural property, etc.)
Select by ownership type (individual vs LLC/company)
Select by owner demographics (age, income, net worth, etc.)
Luxury Offers: Many highly affluent people do not own vacation homes, do not own luxury items, do not take luxury vacations – many highly affluent people prefer simple low-key lifestyles. However, vacation homeowners are a different breed … research shows that this unique segment are luxury enthusiasts; not only do they enjoy spending time at their vacation home, they also enjoy luxury vacations, luxury goods and services. Bottom-line, the vacation homeowners email list is perfect for luxury-oriented offers!
LLCs: You have the option of increasing the quantity of your vacation owners mailing list by including LLCs … legal entities that the ultra-affluent often use to hide their identifies. Sometimes this custom filter can double your mailing list quantity. For example, there are over 45,000 people that reside "outside" of Florida that own a "SFD" vacation home in Florida … though the home is registered to an LLC.   Another example, there are over 25,000 people that reside "outside" of Hawaii that own a vacation home in Hawaii … though the home is registered to an LLC.  We can provide the person's name AND the LCC name.  We can also provide the postal address of the primary residence AND the postal address of the vacation home.