TURNING 65 LEADS – TURNING 65 EMAIL LIST
Multi-Sourced Turning 65 Marketing List for Direct Mail, Email Marketing, Digital Ads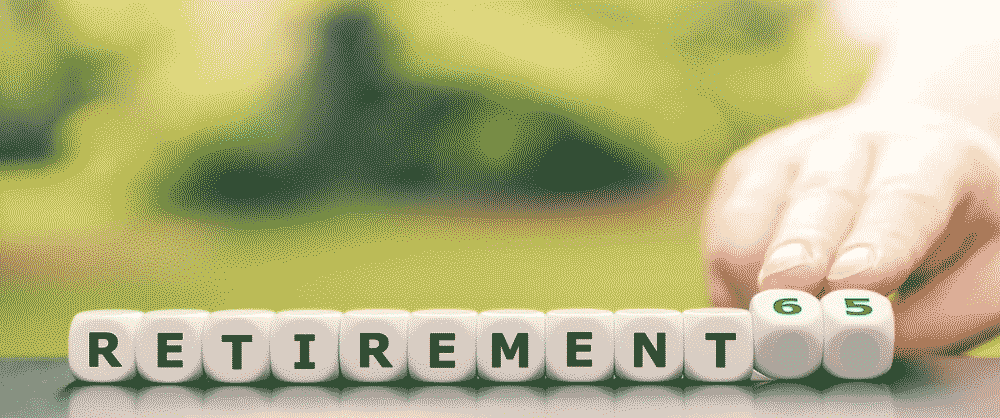 From 30+ years of extensive aggregation of birth data (birth month/year), we offer THE highest number of Turning 65 sales leads. We can provide a T65 email list for seniors turning 65 next week, next month, next quarter … for any time period we can provide qualified turning 65 sales leads!
FILTERS FOR TURNING 65 LEADS
Along with exact birth (Month/Year) data, we offer an array of filter to help you pinpoint your best T65 leads. Here are just a few demographic qualification filters: Number of seniors in household, number of persons in household, income, number of children still in household, home equity, net worth, education level, race/ethnicity, occupation, own vacation home, homeowner vs renter, etc.
---
TURNING 65 MARKETING LIST APPLICATIONS
Email Campaign to Turning 65 Leads: We will email blast your offer to "qualified" Turning-65 leads with a guaranteed email open rate (assuming offer/creative is approved). And after the T65 email campaign, you have the option of receiving a T65 email list consisting of the seniors that Opened your email message … huge benefit since many of these turning-65 hot leads can be converted into a customer with a just few more email offers.
Turning 65 Email List: We can also provide an email list of T65 leads if you wish to execute and control your own email campaign to the T65 leads. And note that our turning 65 email list has a 90+ percent accuracy rate or "money-refund!" Of course, one major advantage of buying a turning 65 marketing email list is the unlimited usage benefit … the option to test multiple offers, subject lines, creatives, etc.
Digital Ad Campaign to Turning 65 Leads:  We will serve digital banner ads to households with a senior that is about to turn 65. When your qualified turning 65 lead is surfing the web from the home network, your ad will appear on many of the websites that the senior is viewing. And to reiterate – the digital ads are only served to households from your customized turning 65 marketing list. Along with display ad clicks, this low-cost digital campaign is also a sure way to boost T65 direct mail list results and email open rates! 
Facebook Ads to Turning-65 Email List: Along with email marketing – you can use our Turnnig-65 email list to reach the same qualified Turning-65 leads on Facebook. We emphasize the "qualified" word because the Facebook platform doesn't offer the extensive array of qualification filters for pinpointing your optimal Turning-65 leads.
Turning-65 Mailing List: Unlike digital ad mediums (Google ad words, Google Search, Facebook, etc), direct mail offers a guaranteed way to get your brand/offer in front of Turning-65 leads. With direct mail your offer will not have to compete against countless other competitive offers … with direct mail you have the senior's undivided attention. Sure, direct mail can be expensive, but if your customers have a good LTV then direct mail will easily provide a multiple ROI. And to help boost results from your Turning-65 mailing list – we can execute a digital ad campaign in conjunction with the direct mail drop … synchronized campaigns will for sure boost your direct mail results.
---
LOWEST PRICE GUARANTEE FOR ALL TURNING 65 EMAIL LISTS:
Turning 65 email leads have a lowest price guarantee … that is we will match any competitive rate that matches our money-refund guarantee.
TURNING 65 SALES LEADS QUALITY GUARANTEES
Full Contact Name: 95+ percent accurate or "money-refund"
Mailing Address: 95+ percent accurate or "money-refund"
Email Address: 90+ percent accurate or "money-refund"
Seniors Primary Demographic Filters: 95+ percent accurate or "money-refund"
T65 EMAIL DATA DISCOUNT: Turning 65 email leads have a big discount when combined with a turning 65 mailing list purchase. Contact us for details.
---