PRE-MOVERS EMAIL LIST - PRE-MOVER LEADS
Email List for Homes on the Market - Homes for Sale Email List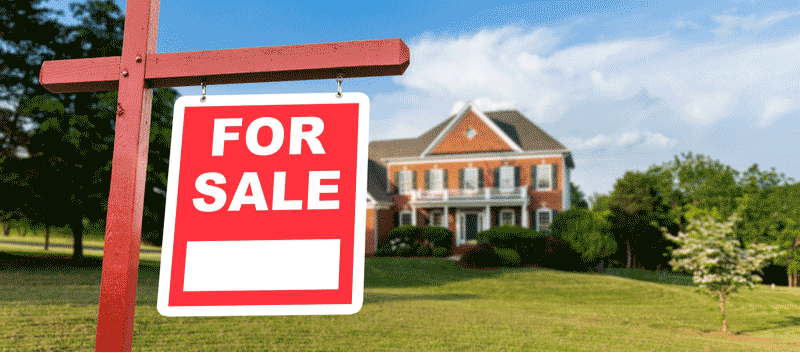 Pre-Mover Email List: 900,000+ 
Pre-Mover Mailing List: 1,600,000+
Pre-Mover Leads available for IP Display Ad Campaign: 1,200,000
PREMOVER LEADS consist of homeowners that have just listed their home for sale. We can tell you the home listing date, home listing price, owner's age, and much more. Making a connection with these home for sale leads can generate a HUGE return-on-investment … when considering research strongly shows that pre-mover leads will spend a significant amount of money getting their new home setup. Example, research shows that over 50% of these pre-mover names will purchase a major appliance upon entering their new home. And not only home related items – research shows the recent home sellers buy non-discretionary items way beyond national average; this could be due to profit obtained from their recent home sell. Many of these recently cash rich home sellers … are ready for luxury vacations, new car purchases, luxury apparel, and more.
FOLLOW THESE VERY VALUABLE PRE-MOVER LEADS TO THEIR NEXT DESTINATION:  People rarely change their email address when moving to a new location, thus a buying "homes for sale" email list / homes on the market email list is a perfect way to start developing a relationship with leads that will soon spend thousands of dollars in getting settled in their location. 
---
PRE-MOVER LEADS – AVAILABLE MARKETING APPLICATIONS
Pre-Mover Email Campaign: We will email blast your offer to pre-movers with a guaranteed email open rate (assuming offer/creative is approved).
Pre-Mover Email Leads:   We can provide a premovers email list if you wish to execute and control your own pre-mover email marketing campaign. The pre-movers email list has a 90+ percent accuracy rate or "money-refund!"  A big advantage of buying a pre-movers email list is the unlimited usage benefit … the option to email multiple offers, subject lines, creatives, etc.
Pre-Mover Digital Ad Campaign: We will serve your digital banner ads to the pre-movers home IP address. Meaning … when the pre-mover is surfing the web from the home network, your ad will appear on many of the websites that the pre-mover is viewing.
Pre-Mover Facebook Ads: Our pre-mover email list can also be used to reach pre-movers on Facebook.
---
SOURCES: The Pre-Movers mailing list is compiled from data contributions by extensive number of websites catering to people who are selling their home.
QUANTITY: Due to the extensive number of data contributors, we currently offer THE largest pre-movers mailing list … giving you the maximum number of pre-mover mailing list names.
QUALITY: Each week we add pre-mover mailing list names, and each week we delete all inactive or sold listings. All mailing addresses have a 95% delivery guarantee or "money" refund.
GEOGRAPHY: You may select your pre-movers mailing list by any geographic parameter (street level, zip code, city name, state, entire US).
PRE-MOVER LEADS – FILTERING EXAMPLES:
Order a pre-movers mailing list consisting of rich people … that have listed their high dollar home for sale.
Order a pre-movers email list consisting of young couples … that are moving-up and getting ready to spend many dollars in the years to come … supporting a future family.
Order a pre-movers mailing of people with low credit scores … which may consist of pre-movers that are selling due to financial stress issues.
Order a pre-movers email list of seniors (age 65+) … maybe selling to become sunbirds in their new Florida condo.
To generate motivated seller leads – order a list of homeowners that have had their home on the market for over 90 days.
MANY FILTERS FOR BUILDING A CUSTOM PRE-MOVERS MAILING LIST:  Following are just some of the qualifiers that you may use to customize your pre-movers mailing list / email list: Age of Seller, Listing Price, Home Market Value, # of Baths/Rooms, etc.