TRUCK DRIVER RECRUITMENT LEADS
Truck Driver Recruitment Marketing Lists for Email Marketing, Mobile Marketing, Digital Ads, Mailing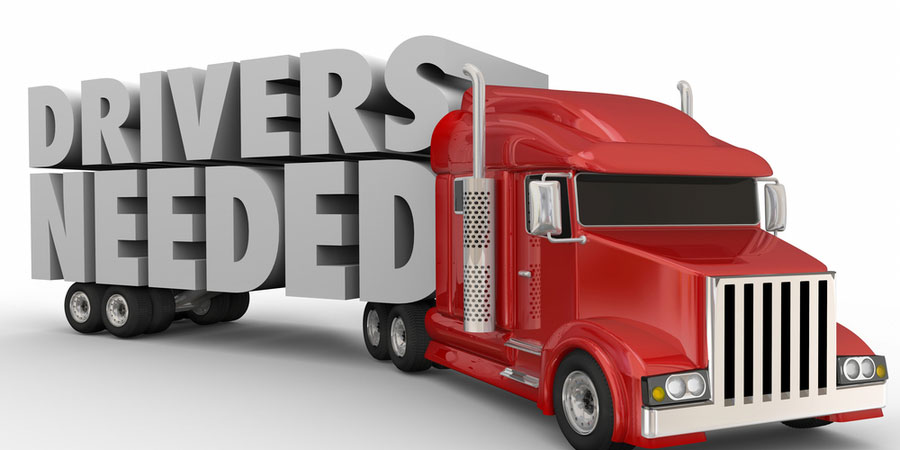 For 30+ years DMDatabases has been generating - providing quality truck driver recruitment leads. From this extensive experience we offer multiple truck driver recruitment databases and multiple marketing campaign options, per below.
---
TRUCK DRIVER RECRUITMENT MARKETING LIST OPTIONS
Target 1: Independent Truck Operators Marketing Lists: Many independent operators will choose to sell their truck / end their lease … and drive for someone else … if the offer is attractive. This truck operator list is a top seller, many repeat orders.  With this custom database you may purchase the truck driver mobile phone number, phone landline, postal address, and/or truck driver email address. 
Target 2: Truck Driver Cloning Database: By analyzing 100,000+ active truck drivers, our proprietary algorithm model identifies potential truck drivers by finding individuals with a similar demographic / psychographic profile that is common among active truck drivers. This algorithm model looks at age, gender, education level, current occupation, geography, income, vehicle ownership type, household composition, and an extensive array of other demographic / psychographic variables.
Target 3: Occupational Hotspots: This custom database … only available for digital banner ads … focuses on commercial sites that have a high concentration of employees with the truck driver profile. The sites will include warehouses, shipping centers (UPS, Fedex, etc), moving companies, your competitor truck locations, etc.
Target 4: Truck Driver Schools: This custom database … only available for digital banner ads … consist of people who were at a truck driving school location. Nationwide - we have about 18,000 names for a moving 5 month period; moving average as names are deleted from database after a 5 month period has passed for the name.
Target 5: Truck Driver Truck Stops: This custom database … only available for digital banner ads … consist of drivers who were at X truck driving stop/plaza. On average we identify over 1500 truck drivers each month … per location.
TRUCK DRIVER RECRUITMENT MARKETING APPLICATIONS
OPTION 1 – Email Campaign to independent operators:  We will email blast your offer to independent truck operators … with a guaranteed email open rate. And after the email campaign to the independent truck operators, you have the option of receiving an email list consisting the truck operators that opened your email … which signifies a degree of interest. Many of the these driver hot leads can be converted into a customer with a just few more offers.   
OPTION 2 – Email List of independent truck operators:    We can also provide an email list of the independent truck operators if you wish to execute and control your own email campaign. And note that our truck driver email list has a 90+ percent accuracy rate or "money-refund!"  Also note that by receiving the truck driver email list, you will have the freedom to test unlimited offers, subject lines, creatives … testing that will for sure lead to optimal email results. will give you the email addresses of potential truck driver leads IF you wish to wish execute your own email campaign.
OPTION 3 – DIGITAL BANNER ADS TO HOME IP: We will serve digital banner ads to the truck drivers home IP address. Meaning … when the truck driver is surfing the web the home network, your ad will appear on many of the websites that the driver is viewing. And at a very low cost we can design your digital banner ads.
OPTION 4 – WEBSITE RE-TARGETING: At a very low-cost we can serve banner display ads to truck drivers that visit your website. When these potential recruits leave your website – they will continue to see your ad as they surf the web.
OPTION 5 – FACEBOOK ADS TO TRUCK OPERATORS: Facebook doesn't have an effective filter to pinpointing truck operators … but we do. We will design your ad and serve to the truck operators when they are surfing on Facebook.