EXECUTIVES AT HOME MARKETING LISTS
Email list of Executives at home with firmographics and demographic filters!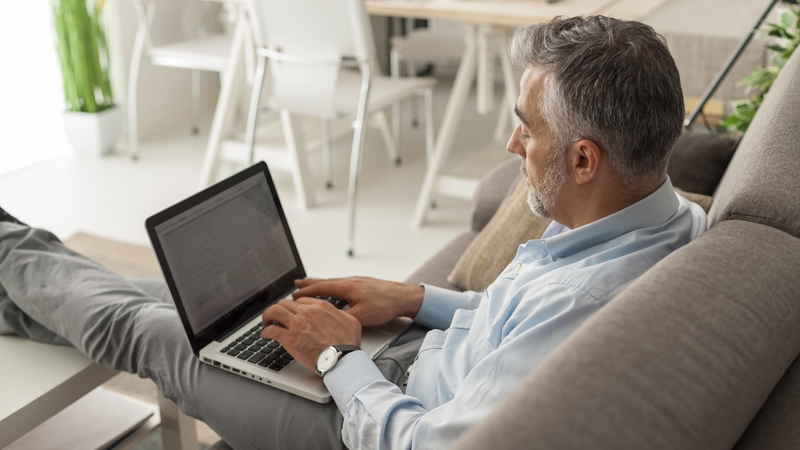 31,000,000 executives at home database … THE largest executives at home marketing list … available for direct mail, telemarketing, email marketing, and digital marketing!
Executives at Home Database is selectable by job title: Chief Executive Officer, CIO, COO, Director, Manager, Owner, Partner, President, Vice President, and many more.
Executives at Home Database is selectable by firmographics: Business Type, Number of Employees, Sales Volume, Year Started, and more.
Executives at Home Database is selectable by executive demographics: Age, Martial Status, Income, Net Worth, Race/Ethnicity, Political Affiliation, Religious Affiliation, Household Composition, and so much more.
MAJOR BENEFIT OF C-LEVEL MARKETING LIST AT HOME ADDRESS: Lets face it – most C-Level executives typically have a myriad of personal assistants, schedulers, gatekeepers filtering their email accounts, so it's a tough battle to get your brand / offer in front of these key executives. Though of course the gatekeepers can be avoided with a marketing list of top executives at home address … giving the marketer an excellent opportunity to present brand/offer to these key decision makers.
EXECUTIVES AT HOME MARKETING LIST APPLICATIONS
USE DIRECT MAIL TO REACH EXECUTIVES AT THEIR HOME ADDRESS: No doubt direct mail is the optimal marketing channel for getting your brand/offer in front of your Target. Yes, direct mail has a high price, BUT if the average customer has a high LTV (lifetime value) then direct mail is a no brainer. And lets reiterate that the executives at home mailing list offers an extensive array of filters for pinpointing premium executive leads … thus assuring the high direct mail cost is not wasted on unqualified business leads.
EXECUTIVES AT HOME EMAIL LIST:  The executives at home email list quantity exceeds 20,000,000 double-verified opt-in personal email addresses. Note that the executive at home email list has a "money-refund" accuracy guarantee. And remember your targeted executives are more likely to see your brand/offer when presented at their personal email address … than their business email address.
EXECUTIVES AT HOME EMAIL LIST FACEBOOK ADS: The executives at home email list can also be used to place ads on Facebook … big benefit when considering Facebook doesn't offer an extensive array of firmographics for pinpointing the exact business executives that are ideal for your offer.
DISPLAY ADS: Here you have a low-cost option for building brand awareness … getting your brand name / offer in front of qualified executive leads when they are surfing the web from their home Internet server. Example, when the executive is at home surfing the Internet for news, golf tips, travel ideas, etc … in the corner of their eye they will see your brand name … an awareness factor that can boost response on other campaigns (Google ads words, email, etc).
EXECUTIVE AT HOME EMAIL LIST – ONE-TWO PUNCH
For maximum reach and contact you may consider purchasing BOTH the personal and business email address for your targeted executive. *Discount when purchasing both executive email lists.
EXECUTIVE AT HOME MARKETING LIST – DATABASE FIELD OPTIONS
Executive Full Name … 95% accurate or money-refund
Executive Job Title … 95% accurate or money-refund
Executive Personal Email … 90+% accurate or money-refund
Executive Home Address … 95% accurate or money-refund
*executive demographics used in selection also included
–
Optional
Company Name … 95% accurate or money-refund
Company Address … 95% accurate or money-refund
Company Phone# … 95% accurate or money-refund
*company firmographics used in selection also included