BUSINESS LEADS BY CREDIT SCORE
Business Credit Data Marketing Lists for Direct Mail, Email Marketing, Digital Ads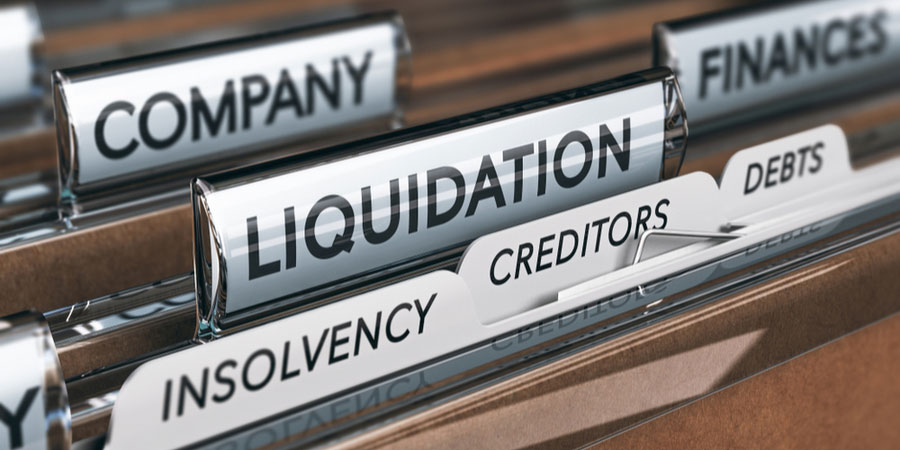 BENEFITS OF USING BUSINESS CREDIT SCORE FOR FILTERING BUSINESS LEADS
Identify prospects that are able to afford your products.
Avoid high credit risk prospects that could increase collection costs
Save on solicitation costs by targeting only suitable businesses
Save on printing and mailing costs by eliminating unsuitable prospects
Identify the best prospects and limit exposure to risky ones
Use credit criteria to pre-approve the best prospects
Reduce your risk exposure when soliciting new customers
Increase your approval rate and customer satisfaction by targeting more qualified candidates
Minimize customer alienation by focusing on prospects that meet your specific credit criteria
---
BELOW ARE 5 BUSINESS LIST CREDIT DATA QUALIFIERS:
I. BUSINESS MARKETING LEADS BY 3-MONTH PAYMENT HISTORY SCORE
A unique dollar-weighted numerical indicator of how a firm paid its bills over the past year, based on trade experiences reported by various vendors. The Score ranges from 1 to 100, with higher scores indicating better payment performance.
Pays 20 – 30 days sooner than terms
Pays 1 – 19 days sooner than terms
Pays on terms
Pays 1 – 15 days beyond terms
Pays 16 – 22 days beyond terms
Pays 23 – 30 days beyond terms
Pays 31 – 60 days beyond terms
Pays 61 – 90 days beyond terms
Pays 91 – 120 days beyond terms
Pays over 120 days beyond terms
II. BUSINESS MARKETING LEADS BY CREDIT SCREENING
Save the cost of marketing to the prospects least likely to become paying customers by screening them out of your list before purchase. This simple "red-yellow-green" score tells you the likelihood a customer will become a collection problem. The score is developed with actual transactional information with expert risk modeling capabilities. The score is useful for pre-screening purposes only, and is not appropriate for credit decisions on individual organizations.
Low Risk
Medium Risk
High Risk
III. BUSINESS MARKETING LEADS BY FINANCIAL STRESS RISK SCORE 
The Financial Stress Risk Class is a segmentation of the scorable universe into five (5) distinct risk classes where 1 denotes the lowest risk … and 5 denotes the highest risk.
Risk Class 1 – 0.49% Cumulative Failure Rate, Incidence of Failure 65% Lower than National Avg,
Risk Class 2 – 1.37% Cum Failure, 2% Lower than National Avg,
Risk Class 3 – 3.73% Cum Failure, 166% Higher than National Avg,
Risk Class 4 – 8.30% Cum Failure, 492% Higher than National Avg,
Risk Class 5 – 35.08% Cum Failure, 2457% Higher than National Avg
IV. BUSINSS MARKETING LEADS BY CREDIT – LEGAL STATUS
Suits
Liens
Judgments
Bankruptcy
V. BUSINESS MARKETING LEADS BY MODELED CREDIT RATING*
Excellent (Score 90+)
Very Good (Score 80-89)
Good (Score 70-79)
Unknown
Institution/Government
**The "Modeled Credit Rating Score" are indicators of probable ability to pay. They are based on business demographic factors such as number of employees, years in business, industry stability, barriers to entry, and government data. We recommend that these ratings be used primarily as a starting point and should not be the sole factor used in making a credit decision. You should consider the above credit qualifiers if your offer is highly credit sensitive.